CUG
Unified communication/Closed User Group (CUG) allows persons within predefined user group to make and receive unlimited calls within the same group; either using fixed or mobile number. By using CUG, allow company to maximize savings by using bundled voice minutes to call other parties in the same group.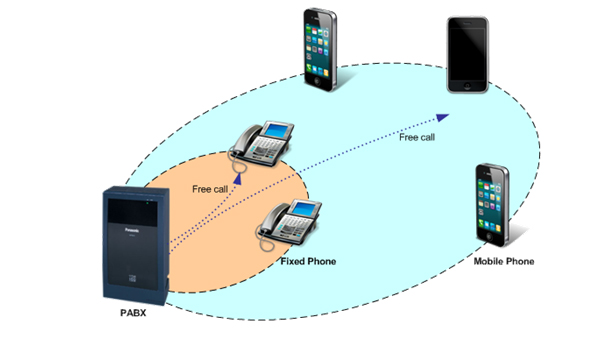 Benefit
Conference Call capability
Cost control for employee of the company within the CUG
Potential for companies to make significant savings on calls made.